Ukraine Junta Parliament , The Verkhovnaya Rada threatens to seize Russian companies in Ukraine ~  Get ready for another type of war, Turf War ~ Gangsta Style !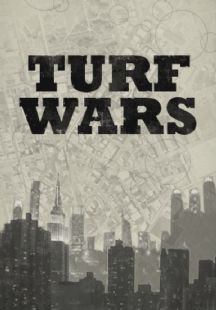 In response to the introduction of the external control on the former enterprise of Ukrainian oligarchs in the LDPR, the Verkhovnaya Rada should adopt a law that would legitimize the confiscation of Russian business in Ukraine.
This was stated by the Verkhovnaya Rada MP from the 'Radical Party', Igor Mosiychuk, on his social network page.
'In response to the Kremlin seizing, by the hands of the so-called DPR and LPR, Ukrainian public and private enterprises on the temporarily occupied territory, the Verkhovnaya Rada of Ukraine should immediately proceed to the consideration of the draft law of the Radical Party on the nationalization of the property of the aggressor country, the Russian Federation.

For example, 80% of the company «Industrial Union of Donbass", which owns several factories in Ukraine, belong the Russian state External Econom Bank, so the company must be nationalized by Ukraine in the first place,' said Mosiychuk.