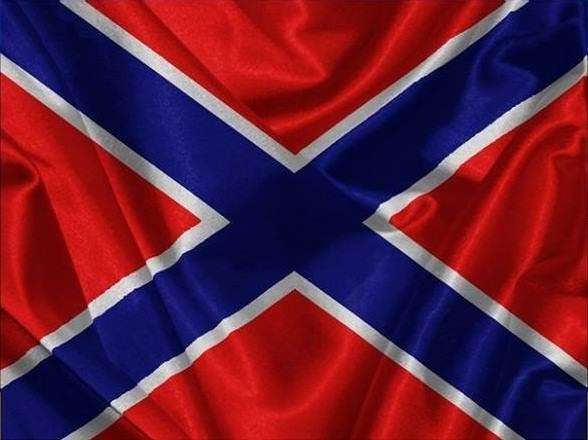 Novorossia is a state resurrecting from the depth of history to find another life and give its citizens back their ancestral rights.
Liberation has never come easily, without struggle and hardship, to anyone and anywhere. The people of Novorossia understand that nobody will bring them freedom, self-respect and a decent life on a silver plate, and they are ready to fight for their freedom, to prove their right to self-respect and to build a happy and full life for themselves and their children with their own hands.
This is what you can read about on our website. We try to provide our readers with materials about all sides of Novorossia's life: its historical heritage and its economics, its fight for freedom and its relations with the world around it, its problems and its heroes.
And we sure do our best (sometimes even a bit more) to remain at the forefront of operational information about everything going on in Novorossia.