Nazi Cabinet Members And Ambassador of Ukraine to the US: Poroshenko will not go to Trump's inauguration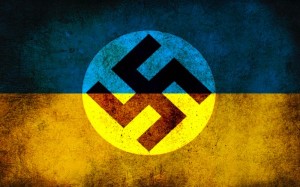 04.01.2017 ~  

Ambassadors are usually invited to the inauguration, not the heads of the state, said the fascist Ambassador of the Ukraine Junta to the United States, Valery Chaly, in an interview with the Ukrainian media.
'Ambassadors are invited to these official events, and no invitations are sent to the heads of the state. So, there is no question whether the Coup Leader of  the Ukraine Junta is going, the same as for other presidents. As of today, such a format is not provided,' said Valery Chaly.